Feature Request

Hi there,
We run ScreenConnect with considerable RBAC settings in place. Our Service Desk staff are only given permission to use the "access" feature of ScreenConnect, as they do not need to create support or meeting session, unlike other sections (e.g. apps support)
If one has access to the "support" page, when you log in it loads. But, if you don't have access to the "support" page, you get this after logging in: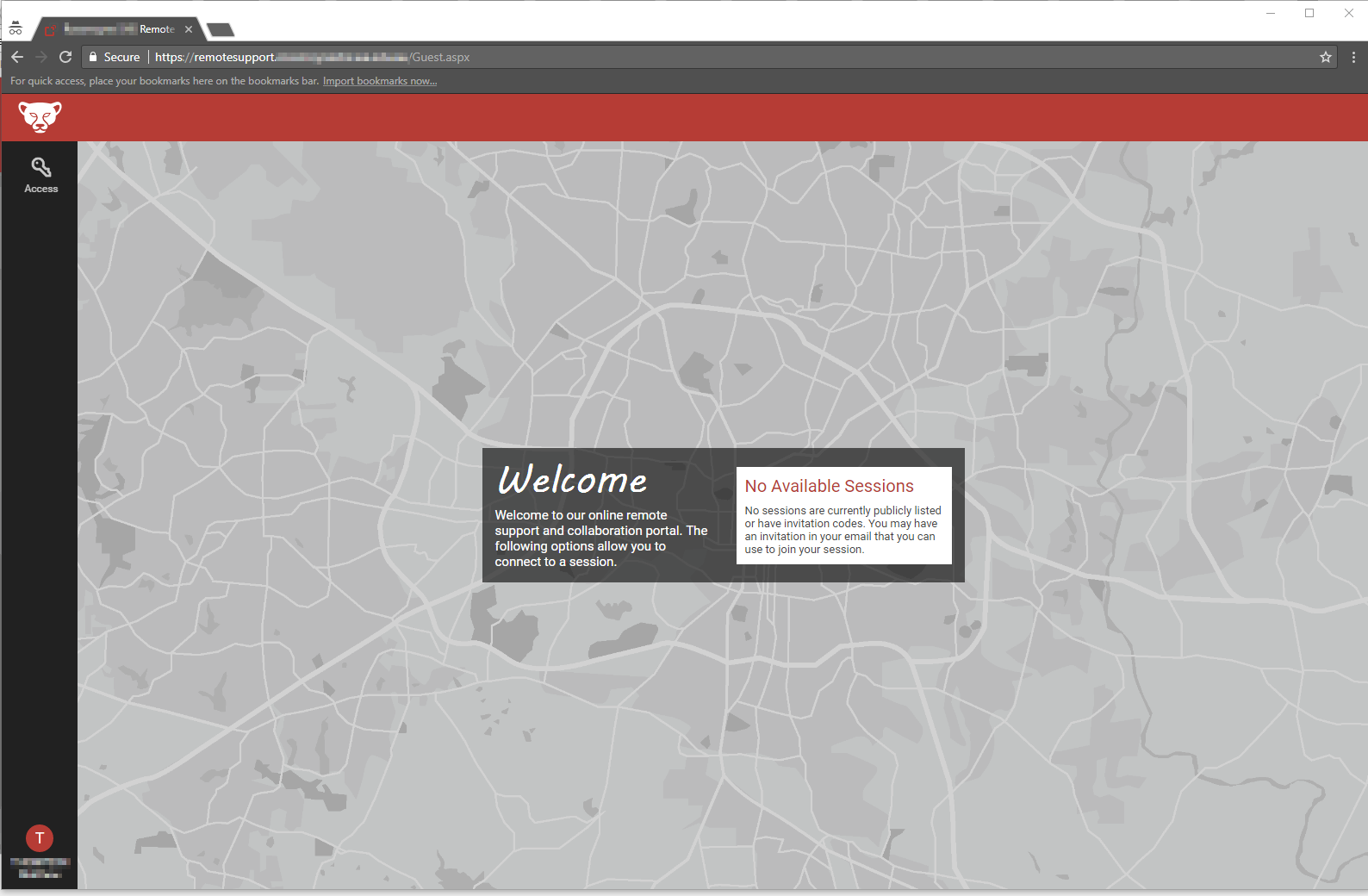 The staff have to click 'access' every time they load.
The feature is: change the default page - or at least load the first page the user has access to.