Feature Request


We have 500+ users and i get constant calls about the platform not accepting the password reset.

When resetting passwords users need to know why they can't set the password.. i.e
Password Too Weak
Password does not meat the minimum requirements
Password has been used in the past. 
Anything would be better than what's below...  honestly....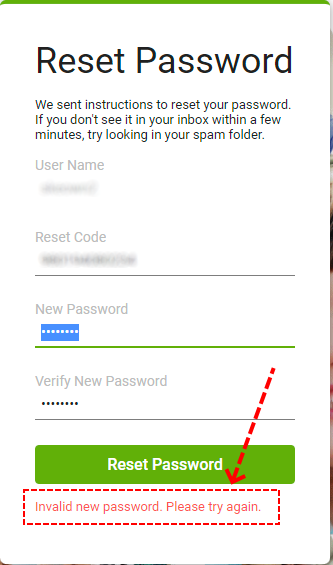 When they try again they get the following...  But in reality the system just sent them another email with another token to try again but this notification says nothing along those lines. It just says, contact your admin.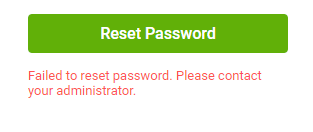 Why does this have to be so confusing?
Why do i have to help with every password reset?
I was looking to see if this has already been posted and i think i found a topic that's asking for the same thing but it was from 7 years ago OMG.... and comments are disabled... 
7 years... 
https://control.product.connectwise.com/en/communities/1/topics/32-add-a-password-description-so-users-know-the-requirements